Our vision for Holme & Hadfield was clear from the beginning: to share the message with our customers that it's okay to run your own race, and to do so in a way that fulfills you. We create products that not only store and organize your favorite accessories, but display them in a unique way.









We love working with our community to develop unique products that provide a daily reminder to be distinct in everything you do. We believe that everyone is entitled to a happy and fulfilled life, and we're committed to giving back.
That's why we've partnered with B1G1 so that for every purchase, one night's shelter is provided to a homeless child in Vietnam. Giving children somewhere safe to spend the night is not only ensuring their rights, but also helping them take the first step on the road to rebuilding their lives.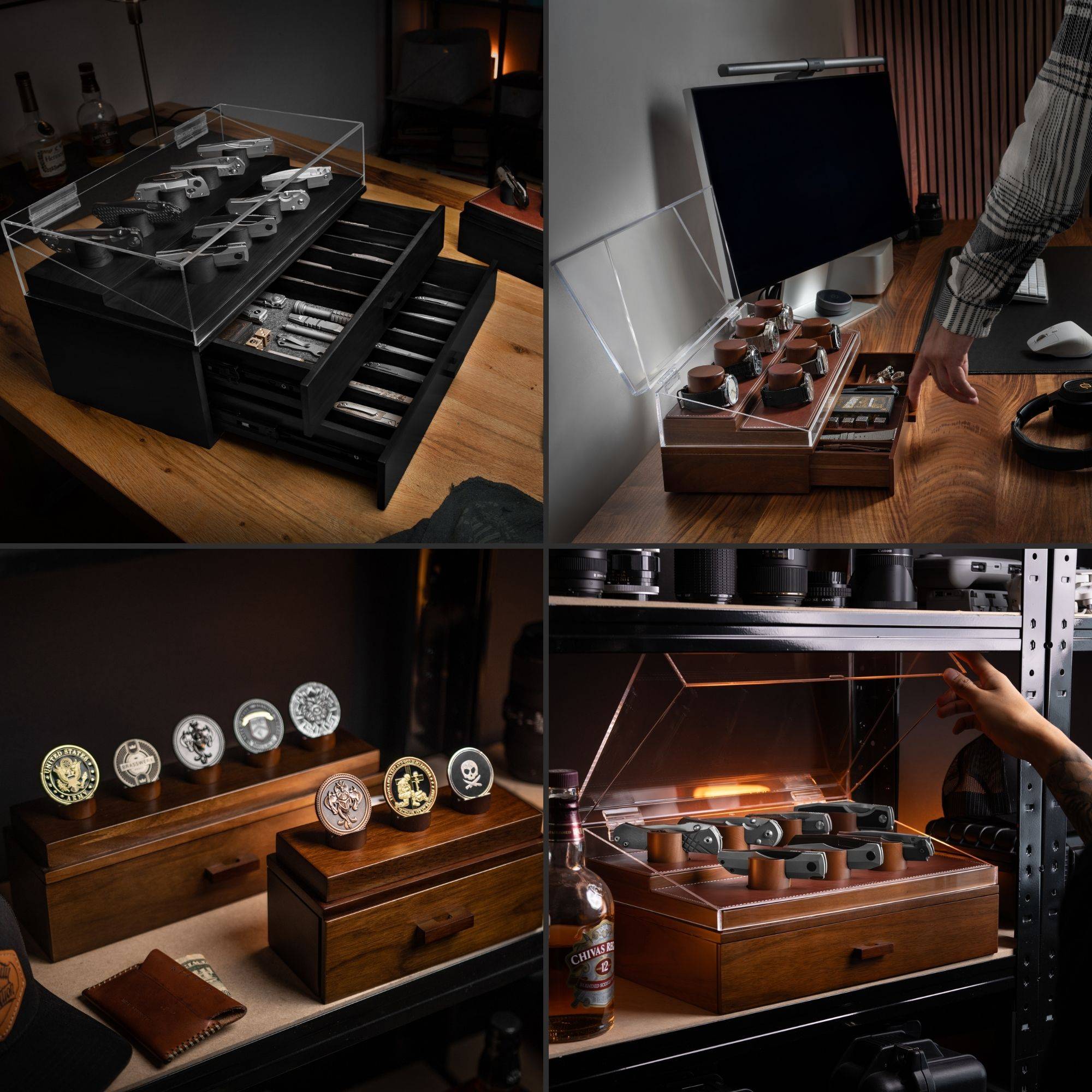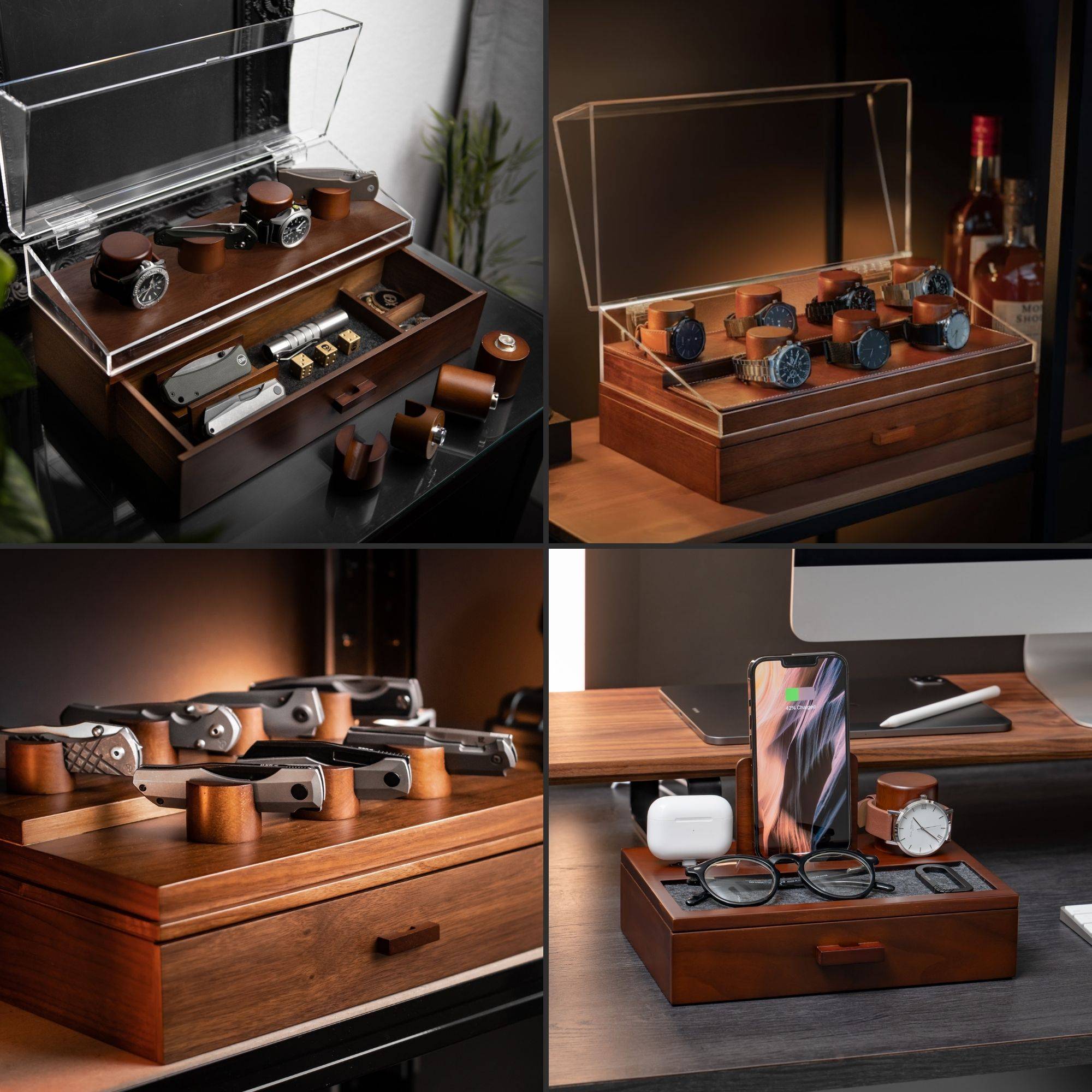 Our products are crafted with the highest level of attention to detail and made from the finest quality materials. We want your unboxing experience, or that of the gift receiver, to be memorable, which is why every product comes with luxury packaging that makes it the perfect gift.
As we've grown, we've remained committed to our mission of developing uniquely designed products that provide daily reminders to be distinct in everything you do.
Thank you for choosing Holme & Hadfield.
We're honored to have you as a customer and look forward to sharing our distinctive products with you.

Give us a call or send us an email anytime. We do our best to answer all inquiries within 24 hours on business days. We will be happy to answer your questions.