Read in your preferred language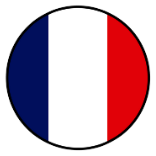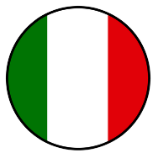 Ready to use in under 2 minutes
Place the wooden phone stand - flat side down -into the phone groove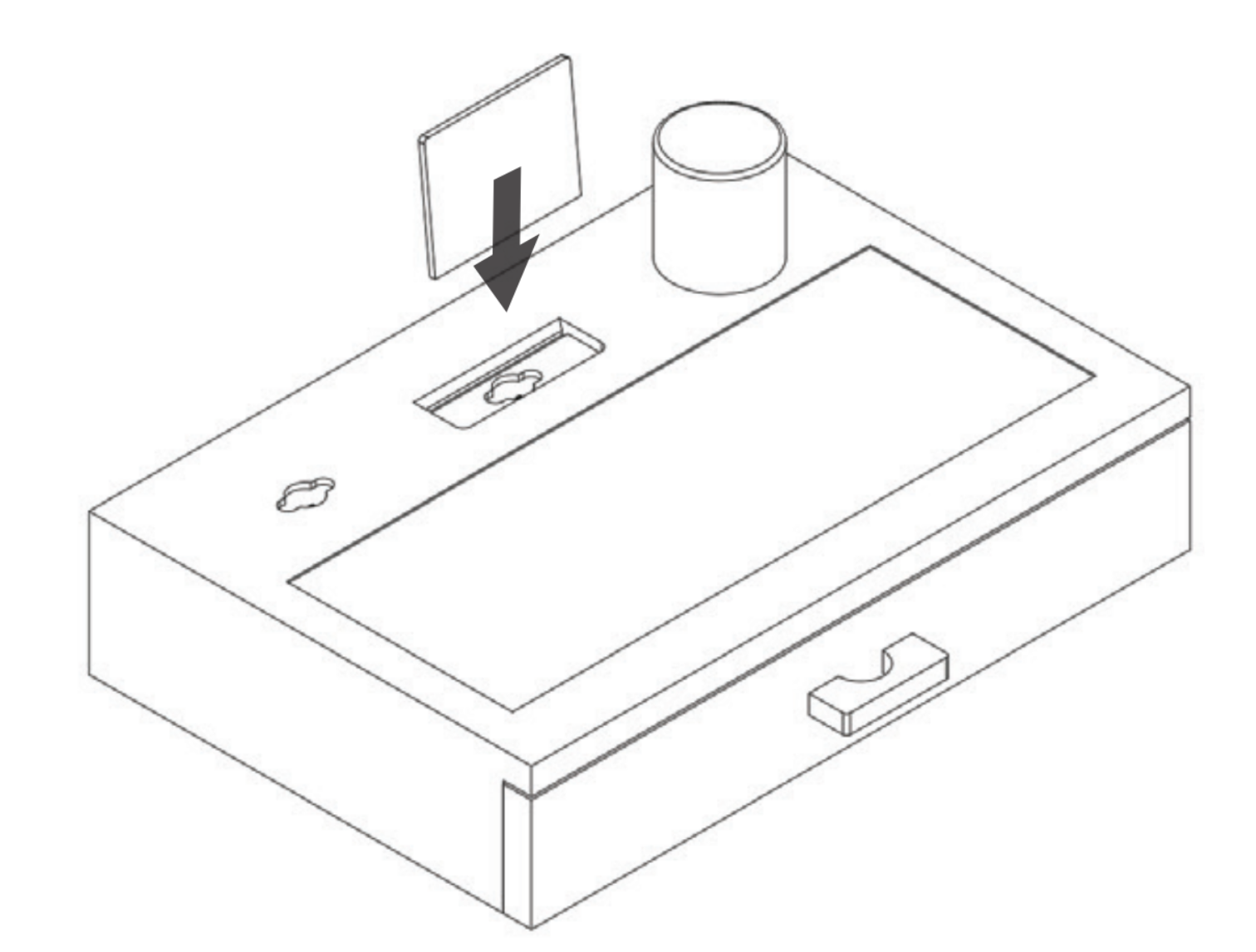 Run the charger cable through the slot underneath until the cable appears at the top.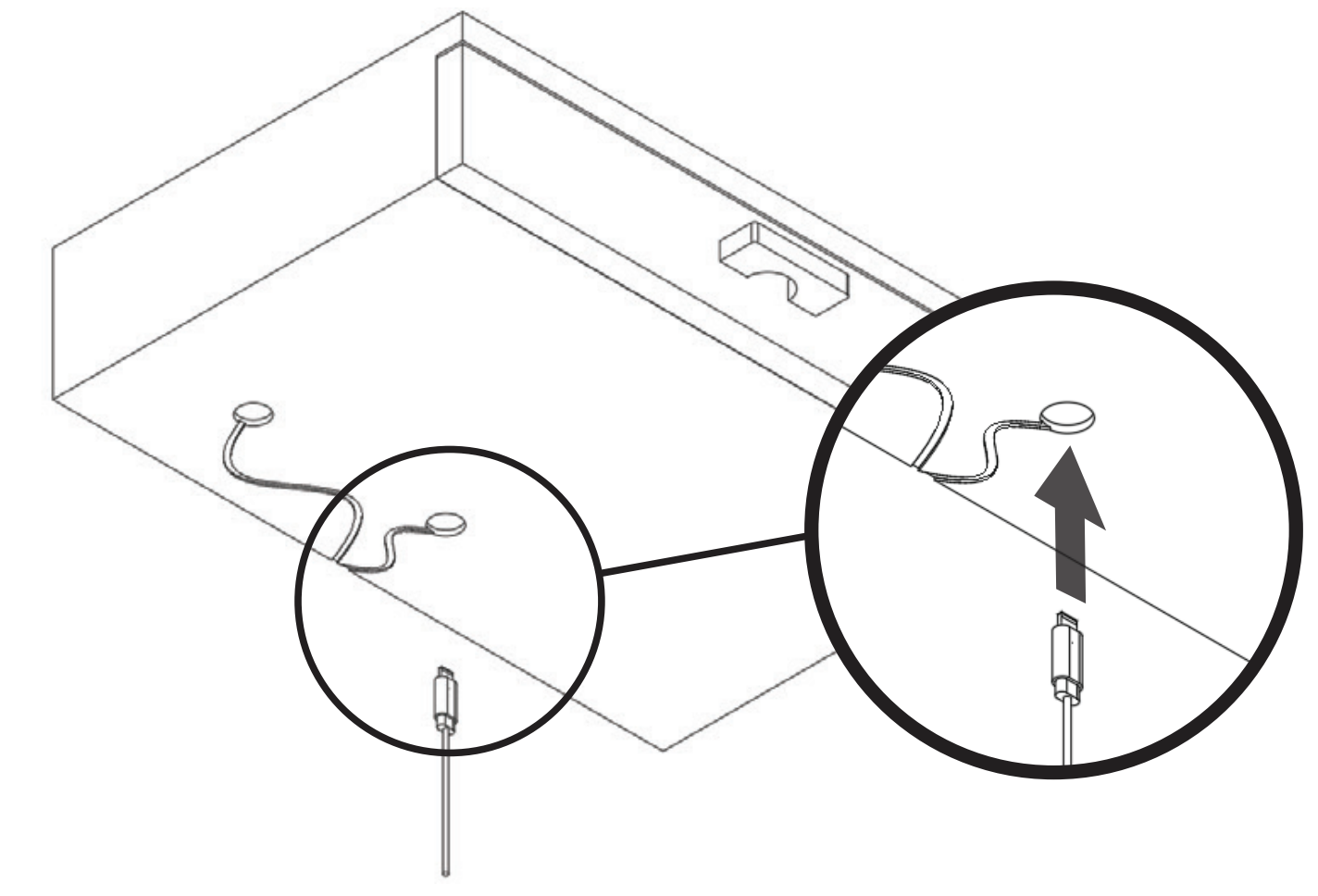 Slot the tip of the cable through the provided cable gripper leaving a 2-3mm gap between the top of the cable gripper and the base of the metal shield of the charger cable. Gently tighten the pre-installed grub screw in the cable gripper with the allen key until secure.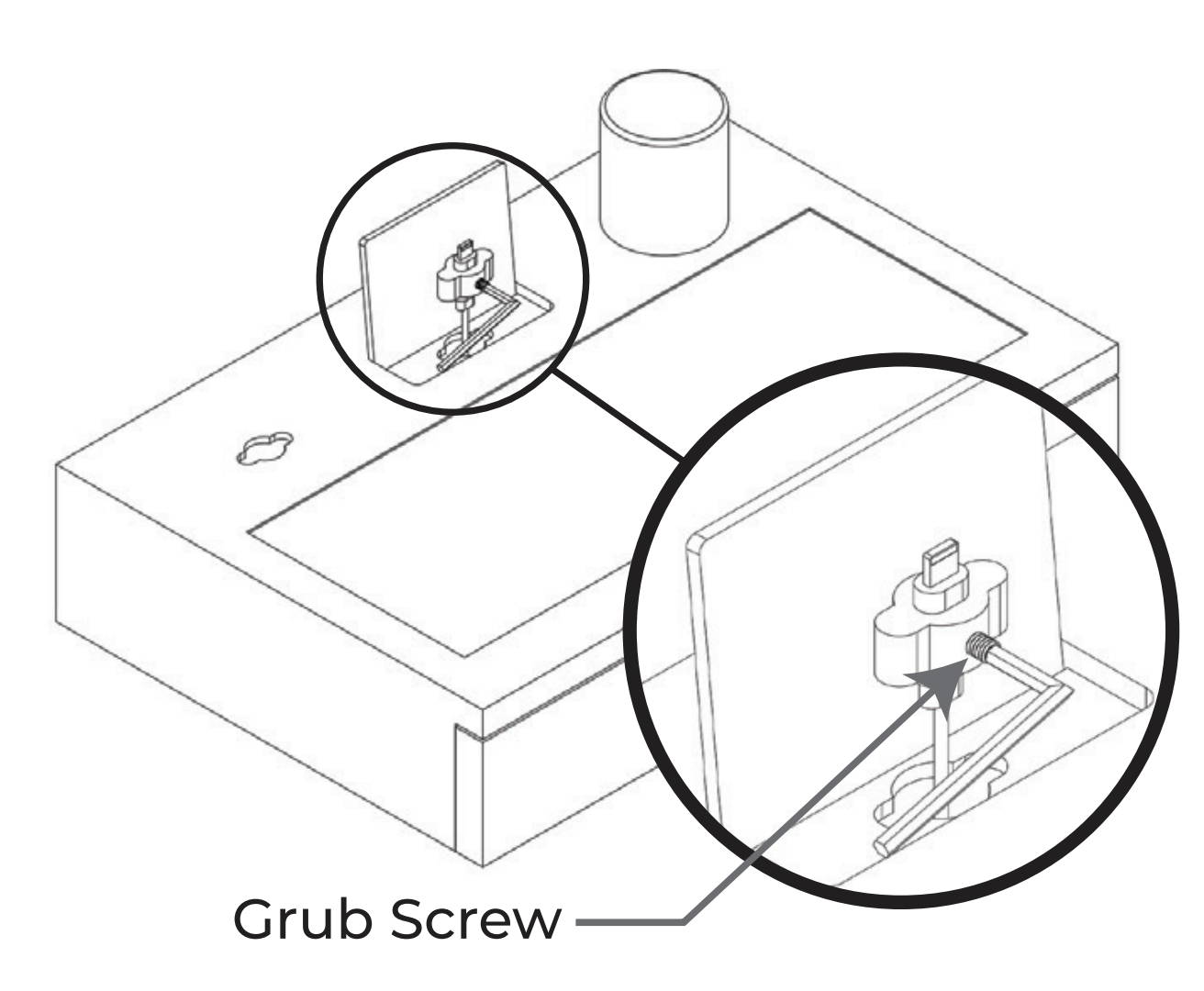 Position the cable gripper into the slot so the charger cable metal shield sticks up. Repeat the process for the second charger port.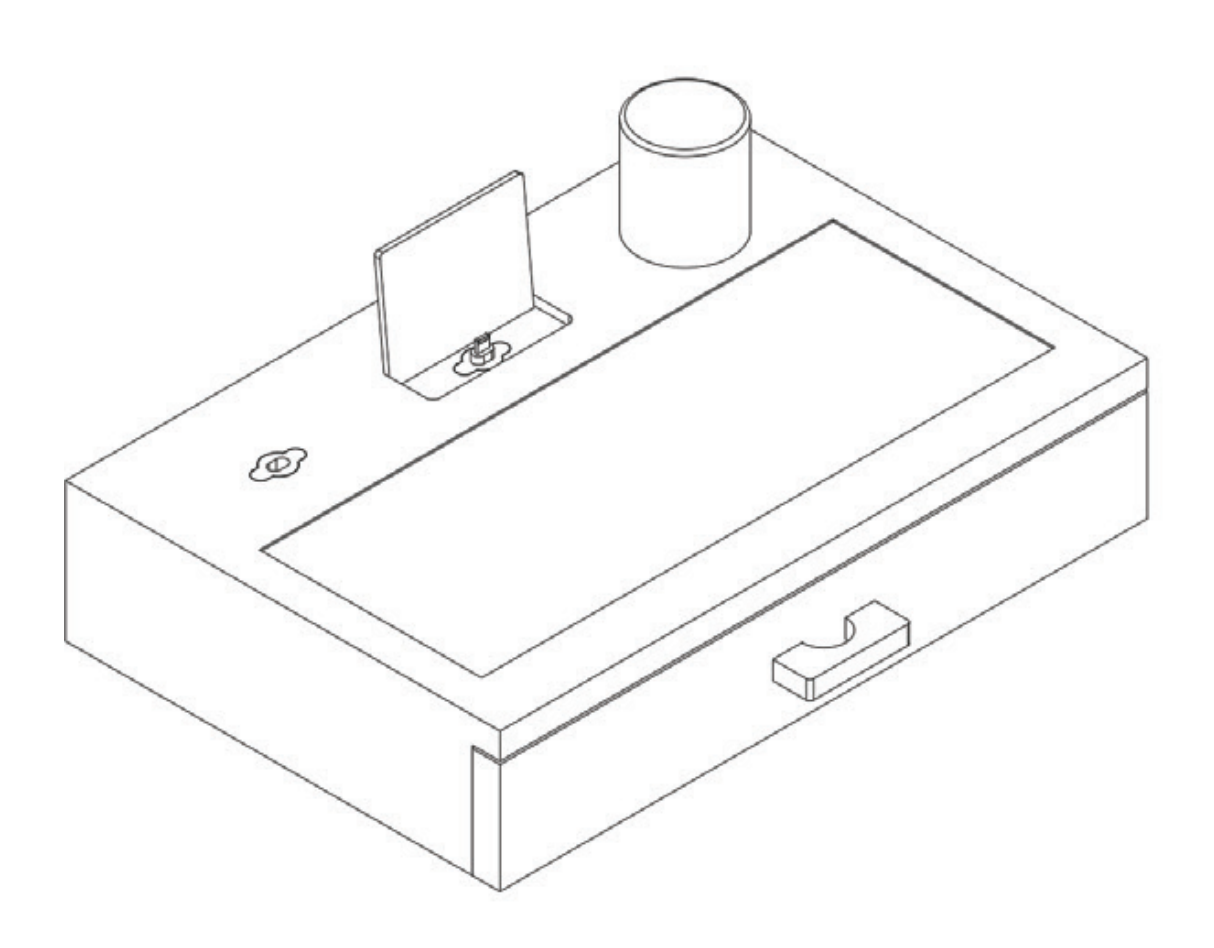 Tuck the charger cables into the grooves underneath the product so it can sit flat on the surface.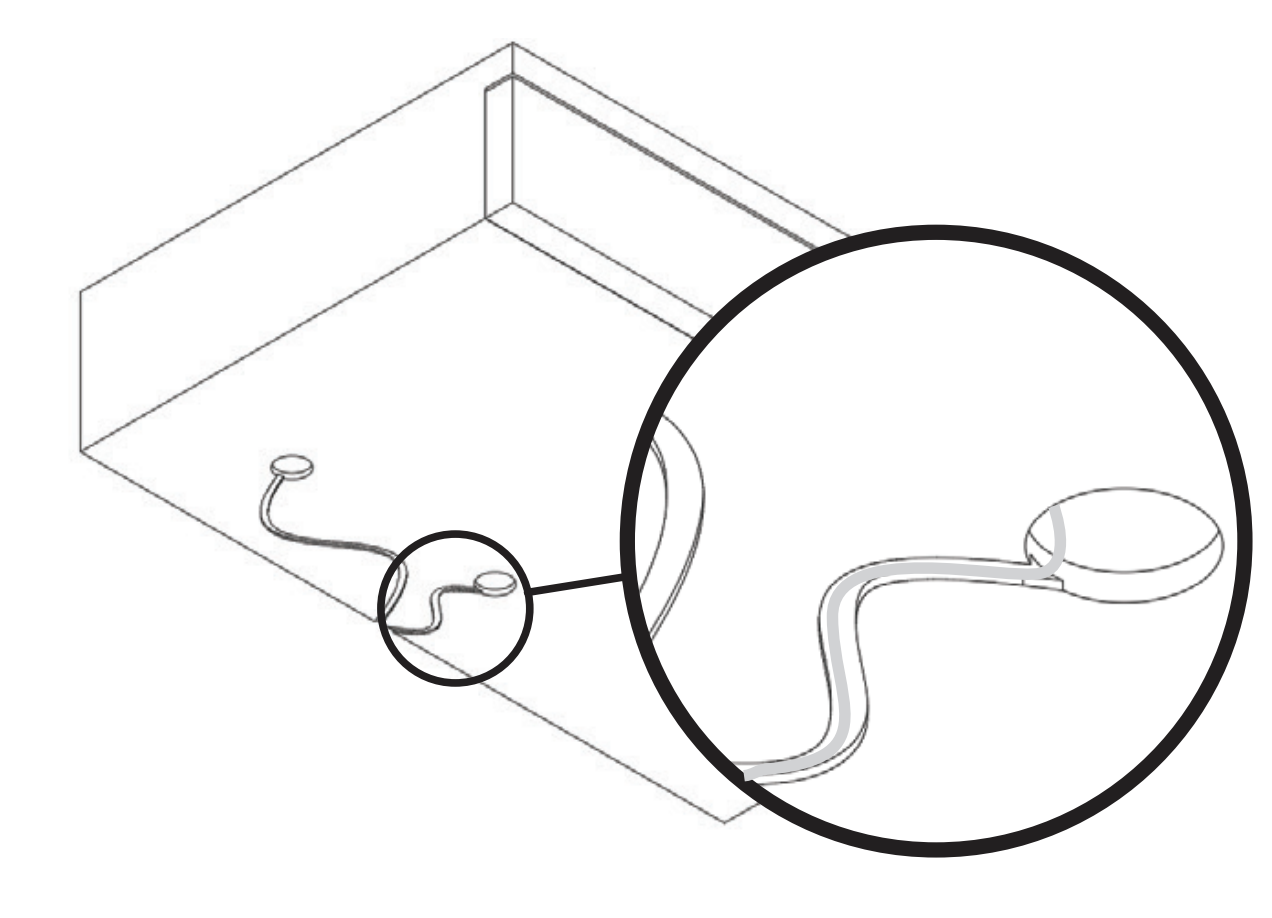 The 'S' curve is designed to hold the wires securely and stop them from moving
Click below for a quick video setup guide